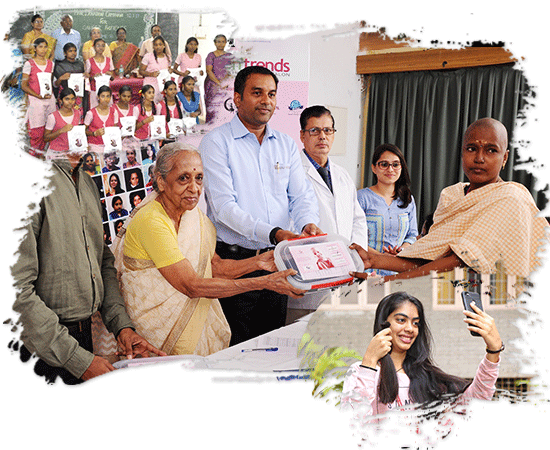 ABOUT US
The Cherian Foundation (TCF) is a private charitable trust based out of Chennai. We work with a vision to expand opportunities and maximize the potential of those struggling to meet their basic needs.

To build a healthier and socially conscious society through holistic education, health support and social initiatives with the participation of the community.
Campaign Partner 2022 -2023
The Cherian Foundation's signature campaign, "Gift Hair Gift Confidence" join hands with Dabur Amla Hair Oil, to conduct Hair donation and wig donation drive, on the occasion of World Cancer Day 2022, observed on February 4 worldwide. The campaign aims to eradicate the stigma around cancer and to encourage early detection of cancer, among women. This campaign is committed to providing 150 wigs free of cost to underprivileged cancer patients, to help them face life with renewed confidence.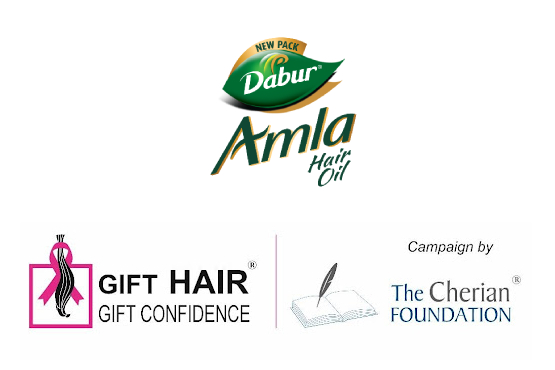 HOW CAN YOU HELP?
Together let's create a better Tomorrow. Here's how you can be part of TCF's Initiatives
OUR PARTNERS